What is Premium Incentives?
A campaign & promotional marketing application that creates and operates transaction based incentive campaigns. Premium Incentives is an online real time application that caters to single or multiple stores with a shared database across multiple branches. It helps organization to utilize technology to incentivize & motivate customers to repeatedly transact with the organisation by offering them transaction incentives redeemable within the organisation and their partners.
EASY TO USE
Premium Incentive is easy to use and it can be learnt under 15mins.
LOW COST OF OWNERSHIP
Affordable volume based pricing.
FULLY CUSTOMIZABLE, CLOUD BASED & SECURE
Its fully customizable to meet your requirements and its cloud based and secured using encryption and access control.
DOCUMENTATION AND SUPPORT
We provide 24 hours users†support and full user manual documentation.
INCENTIVE STRUCTURES
Ability to incentivize customers using various reward mechanisms.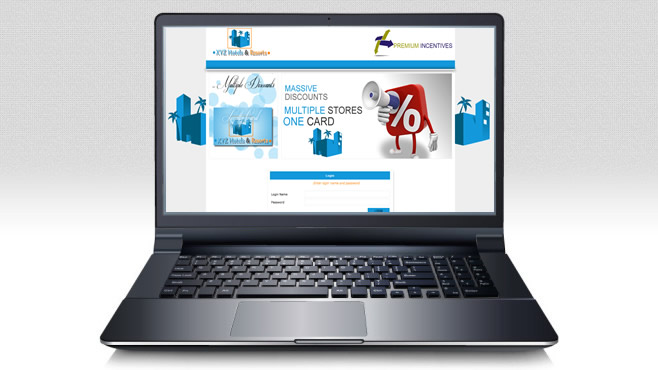 INDUSTRIES
Premium Incentives can be used in various environments
Features of
Premium Incentives
What can your business gain from Premium Incentives?
Enhance Your Company Image
Increased Customer Spend
Increased Customer Frequency
Increased Customer Referrals
Increased Customer Acquisition
Increased Customer Retention
Increase the Success of your Customer Communications.